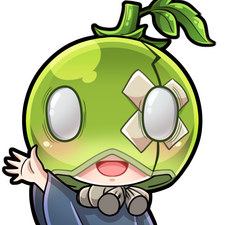 Doubelshots
---
Passionate about my works and will serve customers with great experience. As for now I am delighted to make twitch emotes and more kind of digital artworks.
---
Price list
---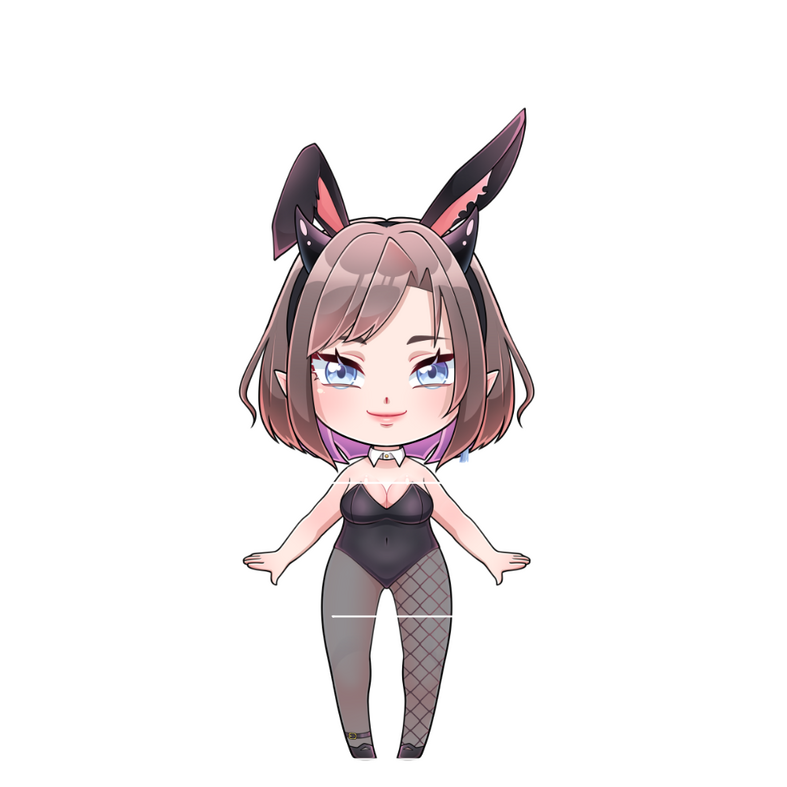 ㅤㅤ
Chibi
Headshot 50k / $10
Half body 75k / $15
Full body 100k / $20
ㅤㅤ
Emotes/Badges
1 Emotes 50k / $8
3 Emotes 150k / $20
6 Emotes 250k / $35
ㅤㅤ
Live 2D
Headshot 100k / $15
Half body 250k / $20
Full body 500k / $50
* except the live2D all the prices above for
personal use only
---
Terms Of Service
---
I have the rights to decline if i feel uncomfortable with your request

I will draw in my own style that I've provided

I'll start working after the payment is sent

No cancellation/refund after payment is sent

No major changes after the sketch is approved

Minor changes are allowed such as colors and small accessories. 3x max revisions, you will be charged more if you need more revision

Final drawing will be sent as JPEG or PNG file

I have the right to put it on my social media or add it as samples. Let me know if you don't want me to post it

You're allowed to use the commission piece for personal only, it's optional to credit me when you want to post the drawing to your social media

Do not claim the commission art as your own drawing

Do not sell / trace / copy my art

Additional fee for commercial or merchandise use

Prices on other web (such as marketplace platform) will be adjusted
---
How To Order
---
Send me a message (via twitter, instagram, messenger or email) to discuss about the details of the art you want me to draw. References are highly adviced, as they'll help me to give you a better result.

I will provide you a very rough draft of drawing, feel free to change anything, my goal is to achieve exactly what you want!

I'll proceed the lineart.

After receiving your approval, I will start coloring. You will be allowed to communicate small changes.

I will deliver your order when I finished.
[ NOTE ] I only taking orders with image/photo references. I'm not taking description only orders and I will not designing new character.
---